The technology that was first mentioned in 2008, is now a multi-billion dollar industry. Blockchain and cryptocurrencies started somewhere in mid-2008 with Bitcoin as the first of all. It was something that not many techies understood and as for the finance industry, it was something completely arcane. And now over a decade later, cryptocurrencies are everywhere, disrupting the traditional ways of handling money and investments. And if you are a crypto enthusiast like myself, you must be waiting to find the best cryptocurrency to invest in. No surprise, the crypto world is still expanding and developers are finding new ways to harness its potential. 
There was a time when people were skeptical about using cryptocurrencies and there was just a handful of them. Bitcoin and Ethereum are among the few early ones. But today, there are hundreds and hundreds of them trading across the globe. So, let's jump right in and look at the best cryptocurrency of 2022 for investing.
Polygon (MATIC)
Things change very quickly in the crypto world and before you know it, there is something new. The way things are moving towards Web3 infrastructure, Polygon can play a critical role in the new landscape. Polygon as a platform is designed to provide scalability for Ethereum. And its modular and flexible framework allows developers to integrate a variety of side chains into a product. So the increasing popularity of Ethereum, evolving Web3, and expansion of crypto trading make Polygon a rewarding cryptocurrency to invest in.
The SandBox (SAND)
One of the most trending terms in the digital world right now is Metaverse. With the 3D digital world gaining traction and coming closer to reality, it needs a reliable digital currency. Be it in the form of NFTs (non fungible token) or actual crypto tokens, the world needs the money. And so, Sandbox has come up as a promising ecosystem to allow gamers to own and monetize their assets.

Within the SandBox virtual world, developers can own digital properties and trade ownership certificates. People have big hopes and expectations from the metaverse and Sandbox is in the right place to tap this opportunity. Thus, making it one of the best cryptocurrencies to invest in for greater returns. 
Loopring (LRC)
A key component of the crypto world is having stable and secure decentralized exchanges (DEXs). And also they are easy to scale, have low operating fees and flexible to adapt to different other currencies. Alike MATIC, LRC operates on a Layer 2 architecture with all the features of a DEX. It is an open protocol that claims to provide scalability without compromising security. Something that has been a challenge and pain point for crypto, is finding the right balance. The On-chain data availability and Off-chain storage of Loopring are key to the success of the platform. And also worth your attention as an investment opportunity.
StreamCoin (STRM)
If you look at the current social media trends and content creators, short videos, podcasts and streams are catching up. Whether it is reeled on Instagram, Tiktoks, Spotify podcasts, or Twitch streams, that's what the audience wants. And Streamcoin is dedicated to bringing together an ecosystem for such content creators and viewers. This offers creators a space to mint their content as NFTs.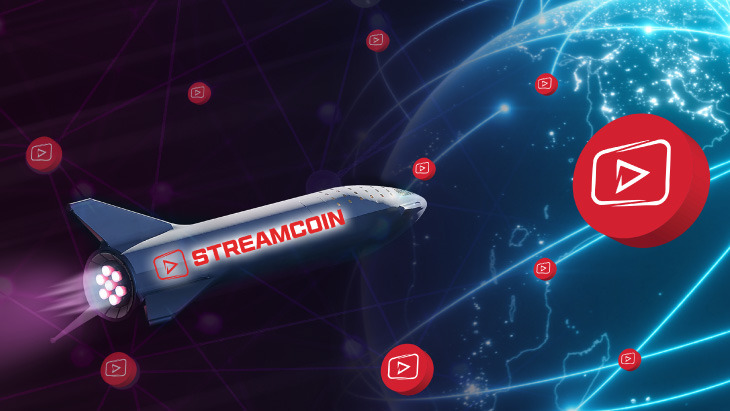 Not just the conventional crypto tokens, STRM Is doing more than just that. At WLSC 2022, they showcased Meitalk – a multi-streaming platform. Moreover, Streamcoin has launched GSTRM for its public sales investors and an engaging referral program. So, it is a good time to dip your hands in STRM before the prices touch the sky.
Binance Coin (BNB)

Though it is not a popular cryptocurrency and is supported on many platforms, Binance coin is worth noticing. An offering from Binance, one of the biggest cryptocurrency exchanges at the moment, BNB can be pretty useful. While supporting over 100 currencies and boasting the highest trading volumes, Binance uses BNB for many of its trading and exchange fees. More so, it offers a discount when using BNB for such fee transactions, thus a profitable deal for the users.
PancakeSwap (CAKE)

Just like its delicious-looking name, you might find it an attractive place to bet your money. PancakeSwap is another powerful DEX for Ethereum. Although it shares the same codebase as SushiSwap, this fork has a key difference that makes it stand out. And that is it runs on Binance Smart chain which uses a proof of stake system, instead of the conventional chain system. Binance, in itself, is the largest crypto exchange and executes millions of transactions every day. As for its proof of stake system, it uses just 21 validators instead of the enormous network of Ethereum nodes. And that's what makes transaction verification faster and cheaper to operate.
Ripple (XRP)

The Ripple has been around for quite a while now and is pretty popular in the crypto community. Among the many features, trading in XRP is popular because of its low transaction fees and fast transactions. And because of these features, many financial institutes including banks are starting to use XRP for their transactions globally. With partners around the world and supported in some countries, Ripple could be worth your while and a worthy cryptocurrency to invest in.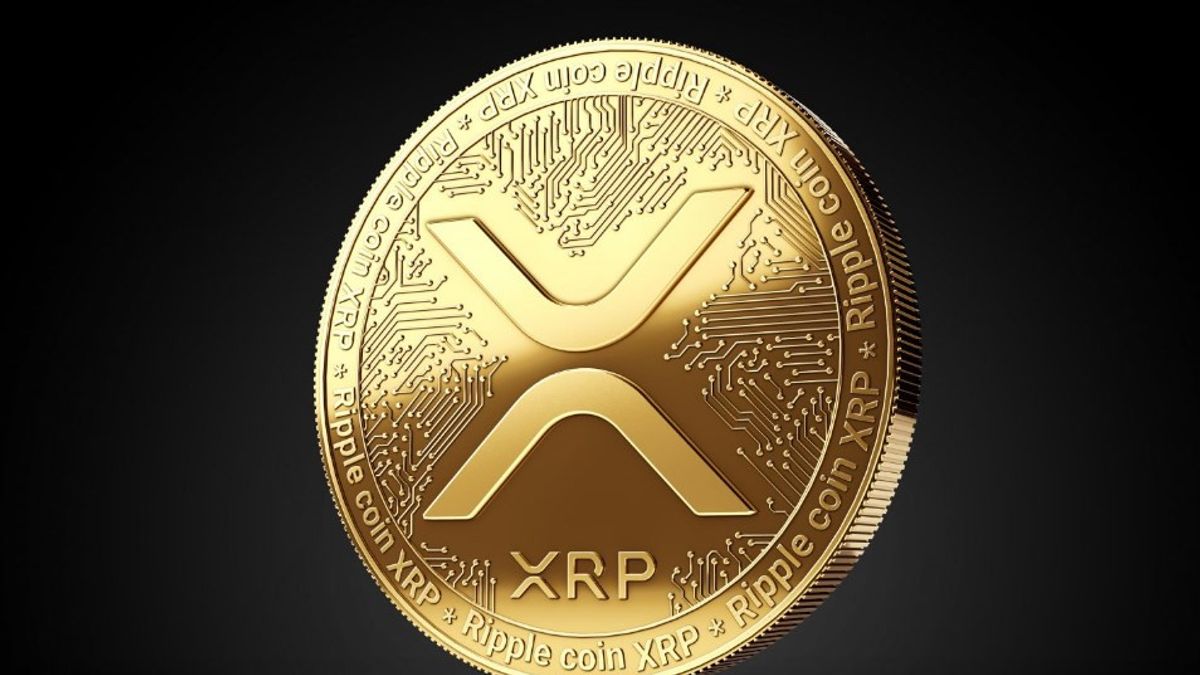 Terra (TerraUSD and Luna)

It is natural to be skeptical and concerned about market sentiments and the high volatility of the crypto markets, After all, it is just a bunch of code running on servers and driven mainly by people's sentiment and minting. If you want something more reliable and something to relate to from the real world, you can look at Terra. This blockchain platform works by maintaining a balance between two of its currencies – TerraUSD and Luna. TerraUSD stablecoins have a strong correlation to the physical currencies and market trends. While its counterpart Luna powers the platform to mint more Terra stablecoins. 
The crypto world is still evolving and things change dramatically here. This digital civilization is yet to reach its peak and has a lot of uncertainty. So, where there is a risk, there is a potential for high returns. But again, investing your money into something should be a smart and well-informed decision. So, while you are looking for the best cryptocurrency to invest in, do your research and be cautious. Also, look out for the trends, understand the future and then put your money on the right horse.